In this moment, I have more than 800 cans from over 55 countries from the 5 continents.
As this section is under construction, I included at least one can of each country I own.
In this site there are 124 cans from 50 countries.

Click on a continent, then, choose a country.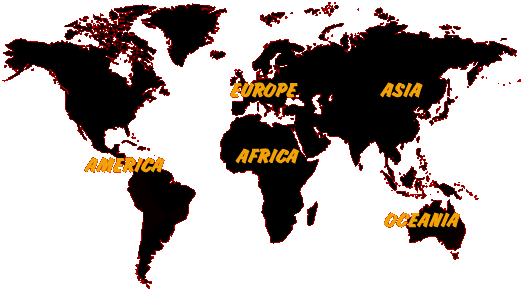 About Me | Bottles | Cans | Collection Pictures | My friends | Expo
Trade List | Wanted List | Interviews | E-mail | Home